Reusable!
Exciting!
Physics and chemistry at work!
Unique system for making sure to maintain the most popping power!
Comes with one canister, lid, directions, explanation of the science, and four reusable baking soda holders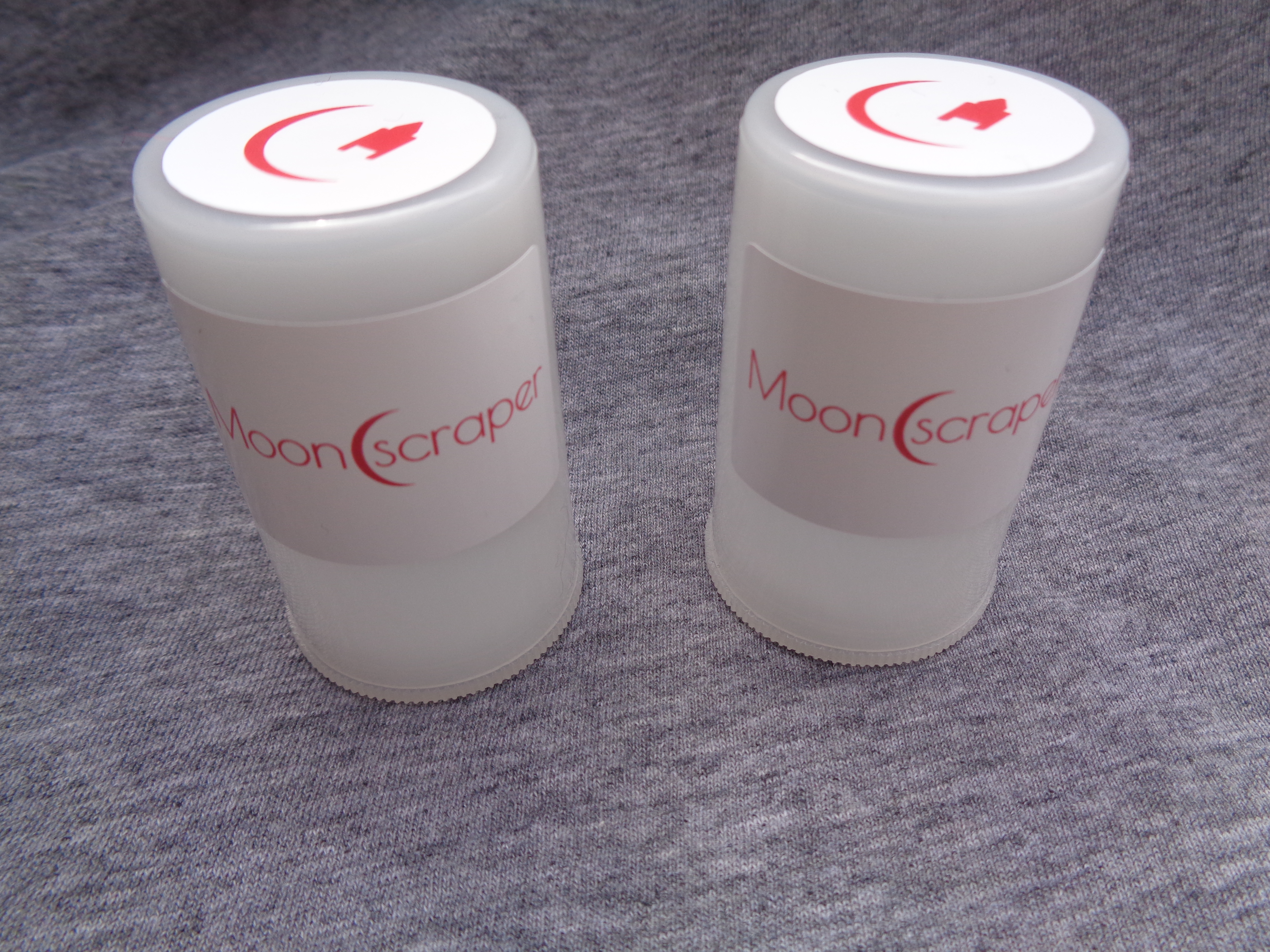 How to Use: Pour in 1 teaspoon of vinegar. Place your baking soda holder inside so that the cup is facing the opening. Press it against the wall of the canister to hold it in place. Carefully pour in a half of a teaspoon of baking soda. Go to your prepared launch site. Snap on the lid completely. Turn over in its launch area. Back away to safety!