Food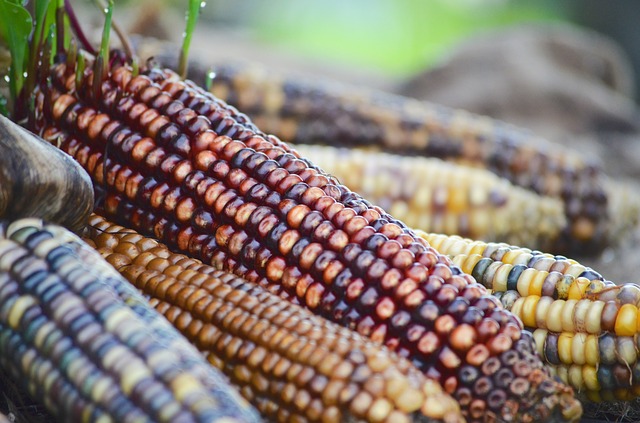 Here is my family's special ginger cake recipe.
Ingredients:
1 T. unsalted butter, take it out of the fridge to sit
3 ¼ c. flour
1 ½ t. ground cinnamon
3/4 t. ground cloves
3/4 t. freshly ground pepper
1 ½ c. sweet unsulphured moslasses
1 ½ c. sugar
1 ½ c. oil
1 ½ c. water
1 T. baking soda
2/3 c. packed, peeled, minced, fresh ginger
3 large eggs, beaten
1 ½ c. heavy whipping cream
1/4 c. confectioner's suger
an extra 1/2 t. ground cinnamon for whipped cream
Steps:
Put the water in a saucepan to boil.
Mix the flour, cinnamon, cloves, and pepper.
Separately, in your biggest bowl, mix molasses, sugar, and oil.
Remove the water from the heat and add in the baking soda. Then add it to the molasses mix. Finally, stir in the ginger.
Stir the flour mixture in the molasses, a cup at a time.
Beat in the eggs.
Butter and dust a pan with flour. Pour in the batter.
It will cook for about an hour. Test it with a poke in the middle to see if it comes out clean. If you need to protect the top from browning when the inside is not finished, cover it loosely with foil.
Let it cool completely.
Serve with whipped cream (whipping cream, sugar, cinnamon – whipped together).